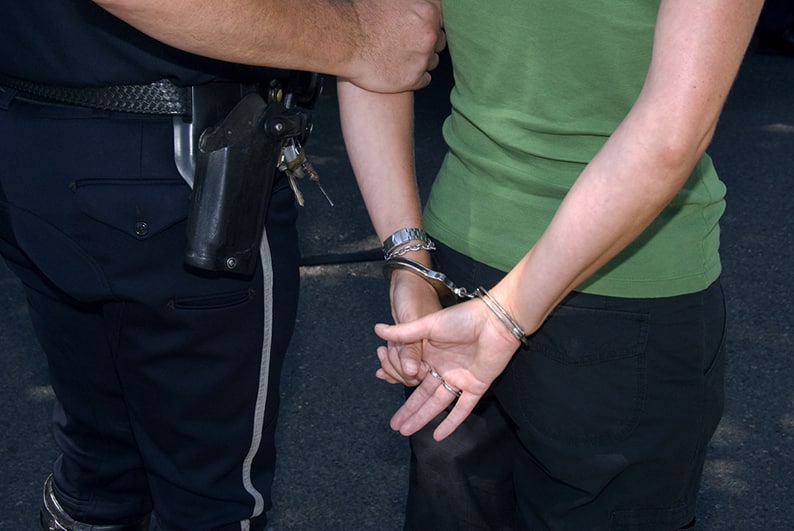 Two women are due in court on Friday on suspicion of embezzling some €120,000 from a volunteer programme run by the Ayios Athanasios municipality, Limassol.
The two suspects – aged 41 and 71 – were arrested on Friday and are facing charges of conspiracy to commit a felony, theft by proxy, concealment of evidence and money laundering.
The 41-year-old woman was in charge of the municipality's volunteer programmes; the other woman was a volunteer.
They will be appearing in a court tomorrow where police will ask for their remand.
The complaint to the police was filed by the municipality, following an external audit which found that €120,000 in receipts, from 2013 to 2018, had gone missing.
The two suspects deny any wrongdoing.
Police are also expected to look into possible financial malfeasance with respect to a childcare programme run by the same municipality.
The post Two women suspected of plundering municipal childcare funds appeared first on Cyprus Mail.