Dutch jobs growth strongest since 2008, says CBS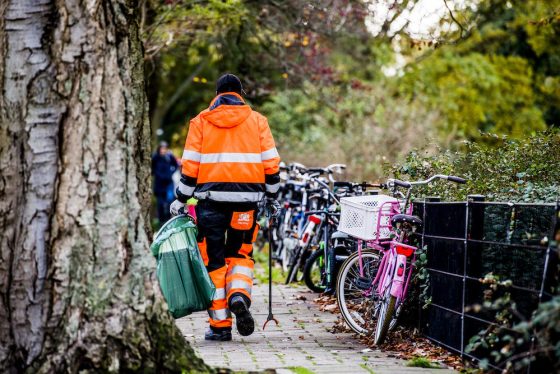 Low-skilled permanent jobs are in demand. Photo: Robin Utrecht /HH
A total of 51,000 new jobs were created in the third quarter of the year, the national statistics office CBS said on Tuesday.
The number of jobs has risen 223,000 over the past year, representing the strongest growth since 2008. The biggest increase was registered in 2007 when 335,000 jobs were added to the Dutch total.
In all, 10.2 million had some form of job in the third quarter of the year and the official unemployment rate fell again, the CBS said.
Broadcaster RTL noted that the better educated were landing more jobs with fixed contracts, saying 5,336,000 of people in work had long-term agreements with their employer. Jobs with permanent contracts accounted for 48,000 of the third quarter growth.
But not everyone benefited from long-term contracts. Just 34,000 permanent jobs for people with low skills were created over the past year,the CBS figures show.