Dutch flower exports higher than ever as export markets bloom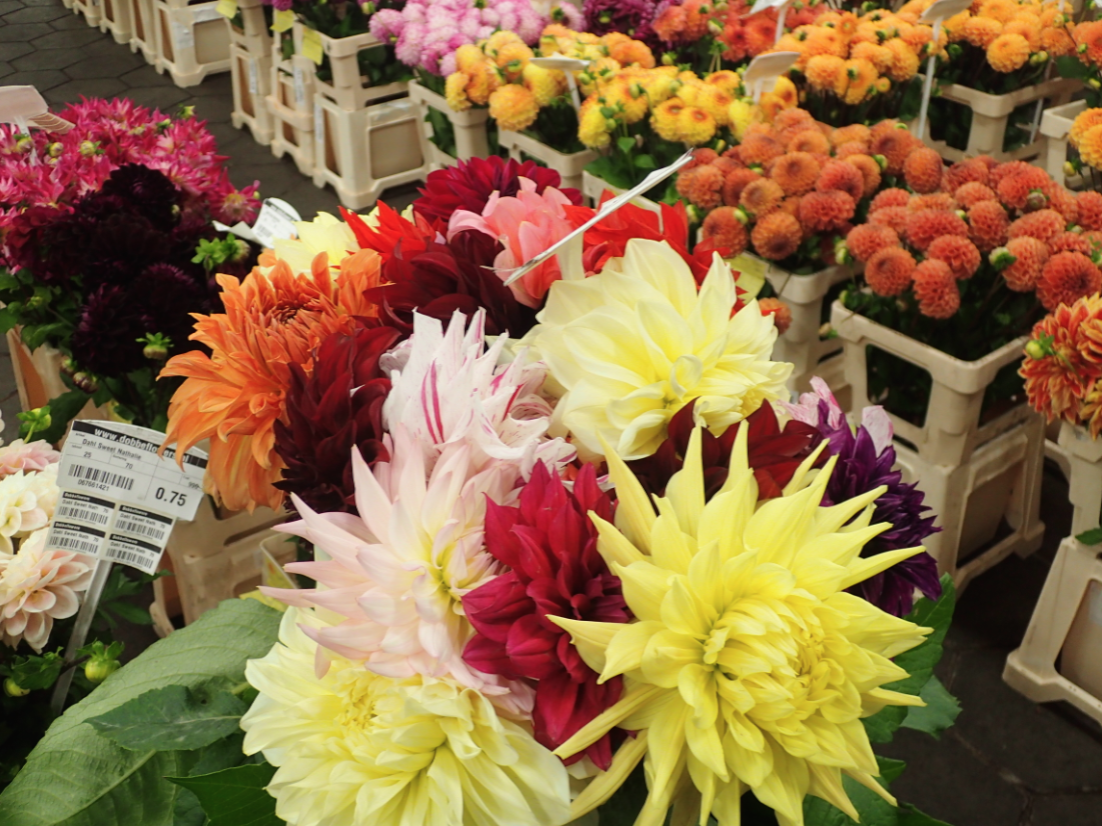 Photo: DutchNews.nl
The export of cut flowers and plants was higher than ever in the first eight months of the year, the sector organisation VGB reported on Thursday.
The sales figure reached €4.2bn by end-August, the earliest the €4bn mark has ever been passed, according to the Telegraaf.
TotaL plant and flower exports were 6% higher year-on-year at end-August, the VGB said. Flower exports were 7% higher at €2.6bn while exports of plants were worth €1.6bn, a 4% increaase.
Export sales benefited from economic recovery in many export markets but this was tempered somewhat by the high value of the euro, the VGB said.