MEUSAC, the agency responsible for consulting on EU policy and disseminating information to the public, will be reformed in view to make Malta a leading player within the union and the debate for its future, Minister for EU Affairs Helena Dalli and Parliamentary Secretary for EU Funds and Social Dialogue Aaron Farrugia announced today.
Brexit, they both explained, has presented a unique opportunity for Malta and it was vital that MEUSAC became innovative in order to be fit for the future.
"The EU is at a crossroads," Farrugia said.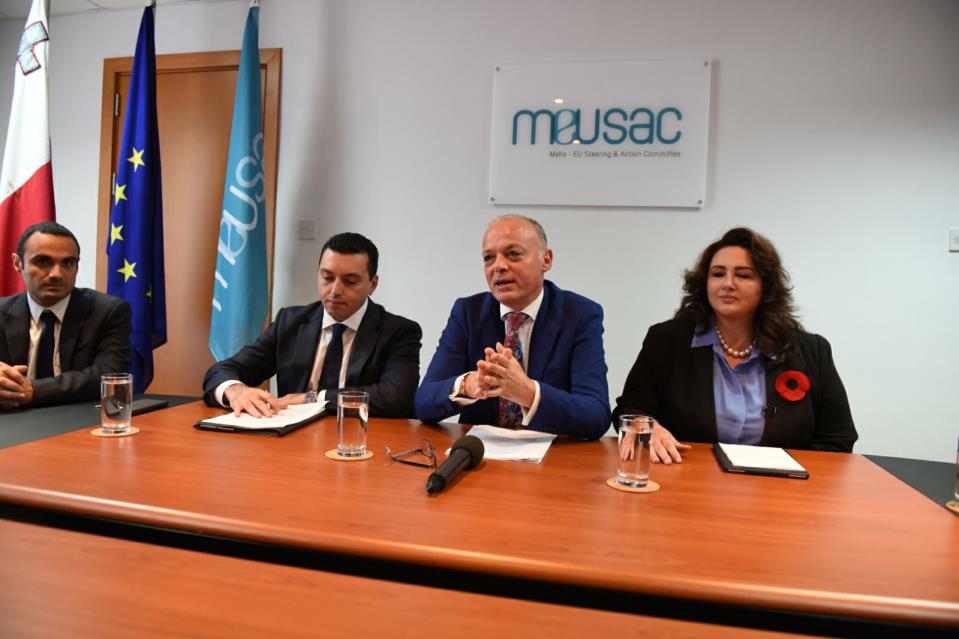 Speaking at a press conference held at MEUSAC's office in Valletta, Farrugia said that the reform would bring the EU closer to Maltese citizens, revamp its digital presence, and create a stronger relationship between MEUSAC, EU institutions, Maltese institutions, ministries, and other relevant authorities.
MEUSAC will be reinforced in order to enhance current services, such advice on how to apply for funds, that are offered to NGOs, local councils, and other entities.
An annual high-level conference on Malta's role within Europe will also be launched.
"It is our aim that social dialogue will be strengthened between the Government, citizens and civil society when it comes to EU policies, EU funding, directives and legislation," Farrugia said.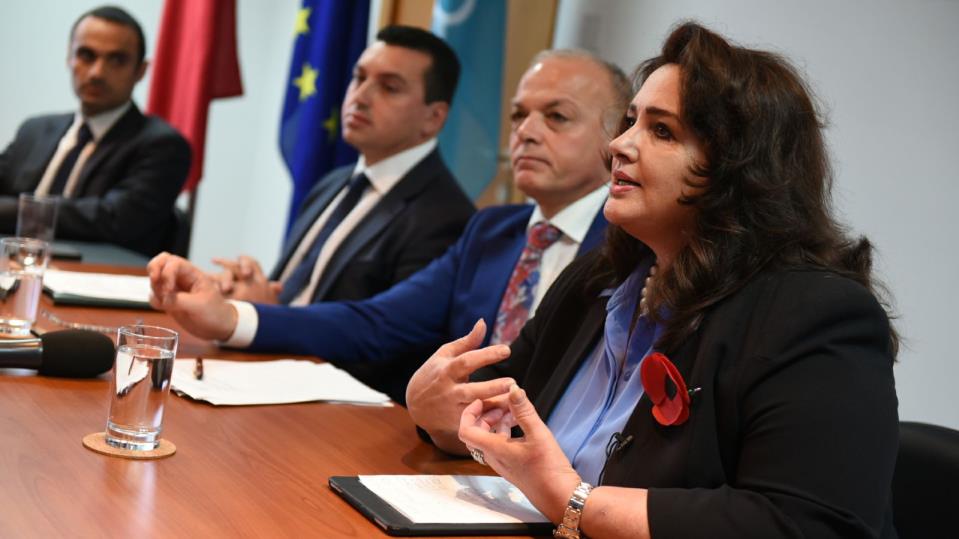 Dalli said that MEUSAC was essential in ensuring that the people's voice can be heard on the European stage, and stressed that legislation being debated on EU level, specifically initiatives regarding the work-life balance and family-friendly measures, will affect every person.
The minister also said that this reform builds on the positive work done with regards to social dialogue throughout the previous legislature.